Shoot, old thread or not, that looks pretty sexy =) I've always wondered how that would look

Everyone wants a ride...
---
Newbie
Posts: 8
Joined: Wed Jan 11, 2012 12:55 pm
Sum beach that's a nice setup....a real nice setup...gives me some ideas for sure... thanks a lot for that...
---
How did you do the middle part with the big radio and gauges?
90. 150. 300. Hurst. Locked n loaded.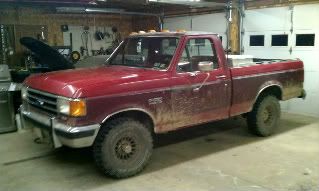 Chicka chicka yeah.
Fordtruckclub.net Another awesome website full of fords.
---